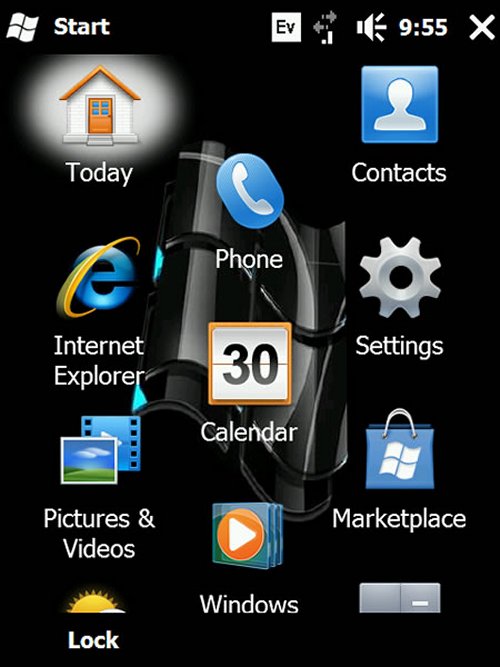 Looks like Microsoft is in the final stages of getting their Windows Mobile 6.5 OS update ready for public release. Window's Marketplace mobile application is almost ready for launch. And so, Microsoft has given a few lucky Windows Mobile users a sneak peek at the Windows Marketplace.
The "coming soon" notification has been replaced by a functional mobile application store. The Pandora application is also ready for download.

Hopefully it won't be a very long wait for the rest.
Marketplace, Microsoft, sneak-peek, Windows