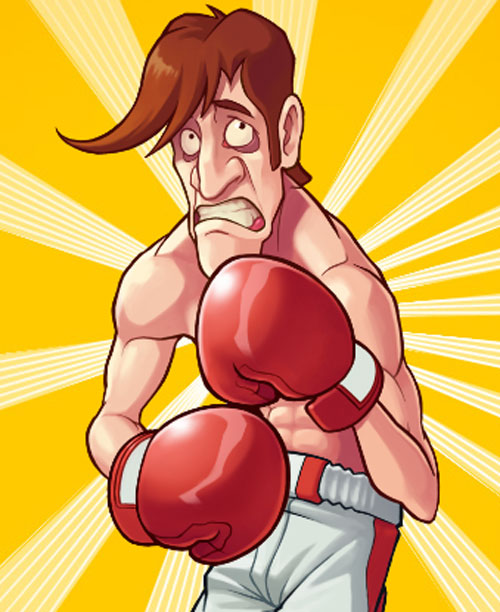 One of the best old school Nintendo games from my youth was Punch Out. I remember thinking how badly the game cheated when I couldn't beat that fat guy, only to realize you had to punch his jiggly belly then hit him in the jaw.
Yesterday marked the return of Punch Out with the launch of the game for the Nintendo Wii. Like the boxing mini game in Wii Sports, Punch Out uses the Nunchuck and Wii Remote to allow players to actually throw punches in the game. Sounds like a workout for sure.
The game features a head-to-head mode that allows players to fight each other and has a special Title Defense mode that starts players at the top and hides the previous weaknesses of the foes in the game. In this mode Glass Joe get headgear and King Hippo hides his belly with a manhole cover.
game, Nintendo, Punch Out, Wii