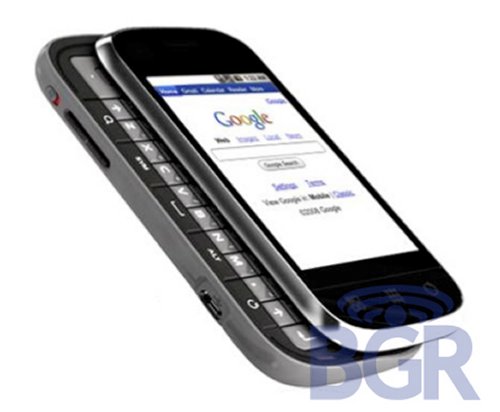 The folks over at Boy Genius Report received a tip that they say has more or less confirmed that the phone is going to be manufactured by Motorola for T-Mobile. Not HTC. Why isn't HTC in the picture on this one? They have no idea.
If you look at the keyboard font and the buttons on the front of the device there are some things that HTC just wouldn't do. They're Moto style. This would be good news for Motorola. We'll keep an eye on this one.

We'll have to wait and see what happens. It will all come out soon.
G1, HTC, Motorola, T-Mobile, v2