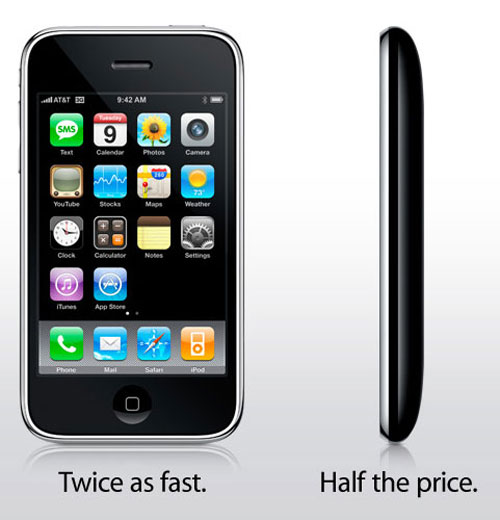 JD Power has released their 2009 Wireless Consumer Smartphone Satisfaction Survey and Apple has topped the list with the iPhone and iPhone 3G. The survey covered several aspects of the phones including design, operation, operating system, features and battery.
Apple received a score of 791 out of 1,000, which will likely not surprise iPhone users. It excelled in areas like features, operating system and design and received 5/5 stars in every category, except one. The battery category received only 2/5 stars. Next in line was LG with a 772 score and Samsung with 759.

The 2009 Wireless Traditional Mobile Phone Satisfaction Study was also released, showing LG in the lead with a score of 733 with Sony Ericsson following with a score of 712. People who have opted for traditional phones have maintained about the same level of satisfaction despite that smartphones offer more features.
Apple, best, customers, jd power, satisfaction, smartphone