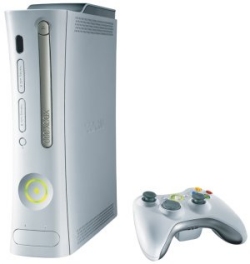 Sky and Microsoft are striking a deal that will see the Xbox 360 Console playing live broadcast TV. Xbox users will be able to upgrade to Sky channels this autumn in the UK and Ireland. Xbox owners would have access to sports and programs, and also be able to order movies on demand without a set-top box or satellite dish.
Existing Sky subscribers don't have to worry. The company has hinted at reduced costs if they prefer to use the Xbox console. The line-up of channels and content available on the Xbox would be similar to the existing Sky Player service, available on PCs and Macs.

We'll have to see what the actual pricing is, etc. But it sounds good.
content, live, Microsoft, Sky, xbox 360