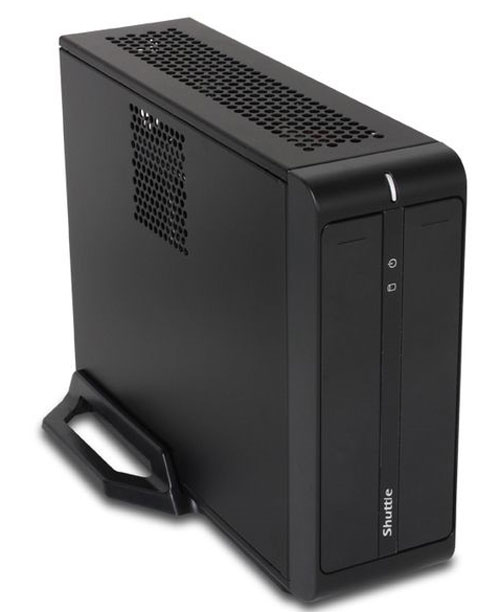 Nettops are becoming very popular as an alternative to more expensive desktop computers. The nettop is basically the desktop equivalent of a netbook. The machines use similar hardware and offer similar performance.
Shuttle is well known for making small form factor computers like the X270v we talked about earlier this year. The company will be unveiling a pair of new nettops at Computex in June that both use the Via Nano processor. The two machines will include the XS92 and the XS92F.
The 92F will use the L-series Nano processors with the 92 getting the less powerful and more miserly U-series Nano CPUs. The 92F is expected to draw a max of 25W of power at 1.8to 1.6GHz and the 92 will eat only 8W max power. Other specs are unknown at this time.
nettop, Shuttle