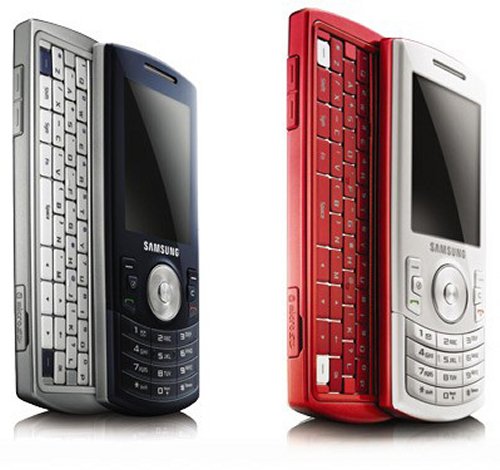 Samsung announced the availability of its new Vice for the Canadian market via Bell. The 3G phone features a sliding full QWERTY keyboard with standard number keys that should make texting, emailing, and Facebook easier.
The phone also comes with a 2.2-inch color display, 2MP digital camera, built-in GPS, Bluetooth 2.0, integrated media player, and a microSDHC card slot for expansion. You can get the Samsung Vice through Bell Canada for $49.95 with a 3-year contract.

Are you willing to sign away three years for this beauty? Do you have enough loonies or toonies to buy it? Then by all means, go for it.
Bell, Canada, email, Facebook, Samsung, social, Vice