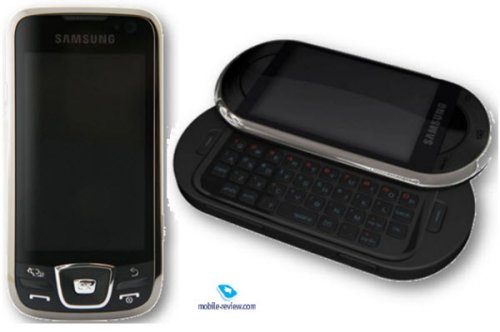 Samsung is planning the launch of new Android phones codenamed Spica and Bigfoot in Q3. Specifically September. Both of these phones will be built on Android OS version 2.0, which is codenamed Donut. Except for the size and shape, both phones have roughly the same specs:
115.7x53x16.3mm, GSM Quad-band, HSDPA 900/1700/2100, 3″ QAVGA LCD display, 3Megapixel Camera, 1500 mAh battery, 100MB + Micro SD slot, USB 2.0, Bluetooth, WiFi, GPS+Compass, OS: Android "donut", Accelerometer. Supposedly the Samsung Bigfoot will be more of a gaming oriented device, while the Samsung Spica will be an affordably priced mass market device.

Hit the link for full details.
Android 2.0, Bigfoot, details, Samsung, Spica