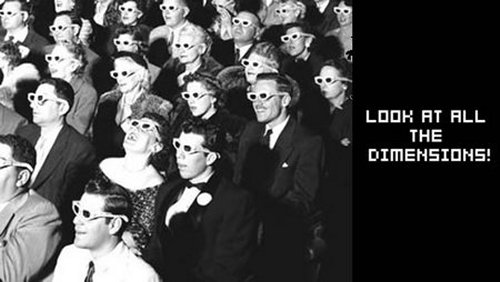 Like so many things, the 3D phenomenon hits in 30 year cycles. It was big in the 1950s, had a brief and crappy resurgence in the 1980s and thirty years later here it is again. It's not just movies. It's our games as well.
Thanks to NVIDIA and Resident Evil 5, we may actually have something 3D to genuinely look forward to. It has been confirmed that when Resident Evil 5 hits PCs this July it will feature support for NVIDIA's GeForce 3D Vision Technology.

This 3D Vision Technology will cost your $200 but keep in mind that it works on a variety of games. More sure to come.
3D, NVIDIA, pc, Resident Evil 5