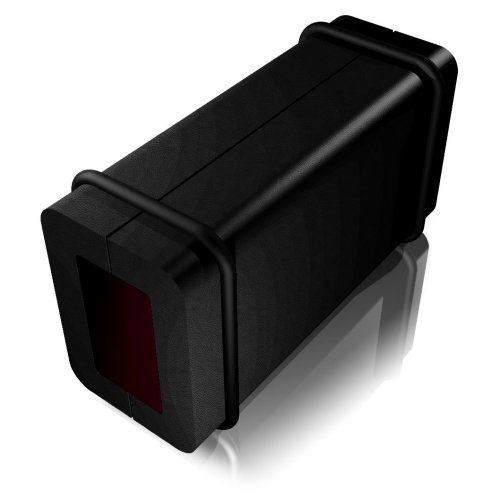 For some time, Playstation owners with IR-based universal remotes have had to use bulky IR-to-Bluetooth converters so that the pair can communicate. Then along came Logictech's Harmony, allowing, making thing easier on PS3 owners. But now Logitech isn't the only one getting in on the act.
You now have another option in the Rebel from wb_electronics. It pretty much does what the Harmony does, transforming IR signals from your universal remote into bluetooth signals for controlling PS3 function and making the Playstation3 an integrated part of your home entertainment system.

Nothing on price or availability yet, but it's another option for your PS3.
converter, ir, PS3, Rebel, remote