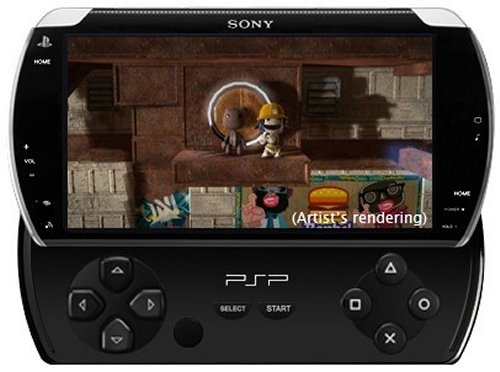 Ars Technica has a "very well-informed mole" that says that the rumored flash-based PSP Go! will be announced at E3. Then, later it will be sold right alongside the current model. As for the PS3 Slim, it's real. And slim. But we don't expect an announcement next week. We aren't sure when.
Just a regurgitation of rumors we've already heard? Ars seems confident about the info. Either their mole is right or dead wrong. Their source says that the new PSP will be lighter and smaller possibly even cheaper. The PS3 Slim is just Sony doing what they do. They always miniaturize their consoles.

As always, we'll see if it pans out. Stay tuned.
e3, PS3 Slim, PSP Go!, Sony