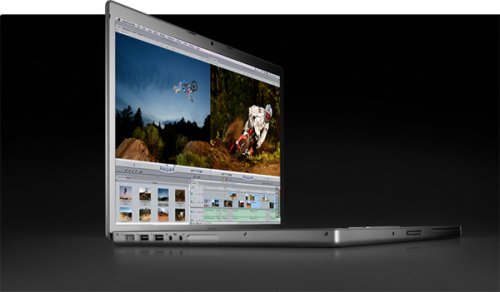 A job listing at Apple for a "Communications QA Engineer" position within the Mac Hardware Group is hinting at possible 3G integration in future computers:
The Comms Software QA team within the Mac Hardware Group is seeking a motivated QA engineer to perform quality assurance testing for new Apple CPU Products. Duties for this position include, but are not limited to: Testing and reporting hardware, software, and device driver bugs for Communications technologies including AirPort (802.11a/b/g/n), Bluetooth v2.0, gigabit Ethernet, and/or 3G Wireless WAN in a detailed, timely manner.

It's always possible that Apple just wants to test the compatibility of external 3G cards with its computers, but built-in 3G isn't all that far-fetched. Everybody else is doing it.
3G, Apple, MacBook, Wirelessm Mac