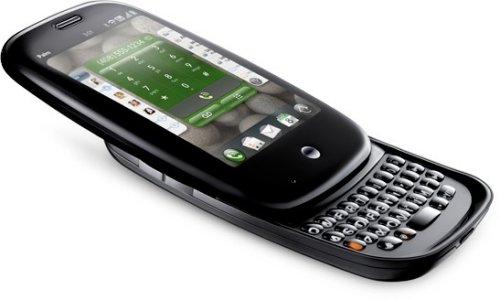 The Palm Pre should cost $199 with contract or about $549 from Sprint without one. So why does BestBuy's site list the phone for $849?
Did we somehow slip into some bizarro universe? Apparently it's there to deter people who would otherwise actually want the phone. You know, because of the shortage…

Best Buy apparently wants to discourage Best Buy employees and any other customers from buying the handset at full retail. We'll see how it all unfolds as the launch date draws ever closer. Between the shortage and that price, consider me deterred.
$849, BestBuy, palm pre