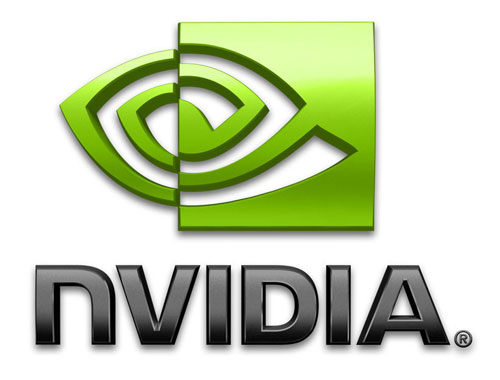 The global computer market is down thanks to the poor economy around the world. When the computer market goes down the market for other tech that goes along with the computers drops as well. That means companies providing software and hardware needed for PCs are having a tough time.
NVIDIA is traditionally a very profitable company, but with the global recession, the GPU maker is struggling to get back to profitability. The firm has announced the financial numbers for Q1 fiscal 2010. The GPU maker reports revenue for the quarter was $664.2 million compared to $1.2 billion for the same quarter a year ago.
NVIDIA recorded a onetime charge for the quarter in the amount of $140.2 million from a program launched that bought stock options from employees. Big green recorded a loss of $201.1 million for the quarter. Despite the loss, the numbers represent a significant improvement form Q4 fiscal 2009.
GPU, NVIDIA