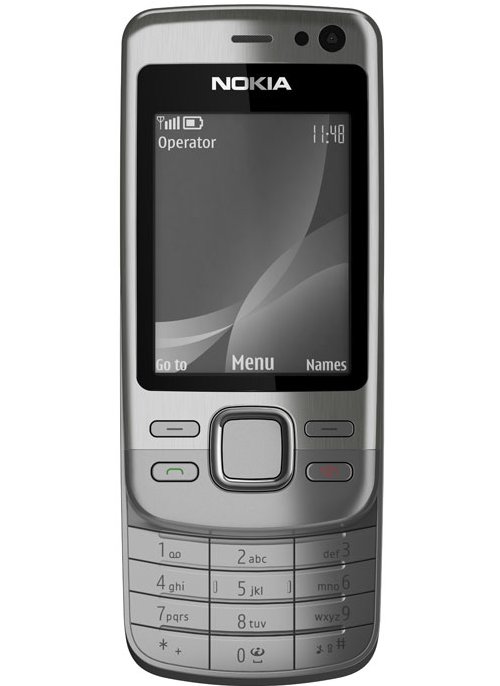 On Tuesday Nokia added the 6600i slide to its roster. It's Nokia's smallest slider yet, with a 5-megapixel camera that includes dual LED flashes. That brushed-metal housing should get your slider some attention. It also has a tap interface for quickly waking the phone, muting alerts and ringtones, as well as turning down calls.
The phone accepts microSDHC cards up to 16GB and has both a 1GB card in the box and a combo headset, FM radio and mic. Expect it to ship to "select markets" this summer for 200 Euros ($272) before carrier discounts.

This one supports both GSM/EDGE and 3G on the 850MHz band, making it a likely candidate for a North America.
3G, 5MP, 6600i, camera, Nokia, slide