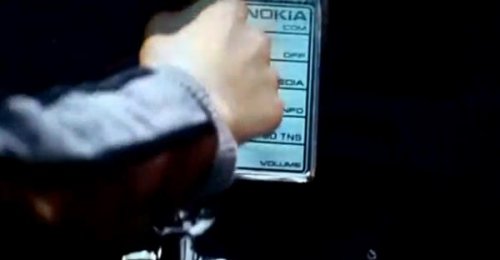 Many of you are loving the new Star Trek movie, while many of you are having high geek blood-pressure over things like Beastie Boys songs and this…Nokia product placement. One thing is for sure, this isn't the Star Trek many of us grew up with.
If you've seen the reboot, then you probably noticed the Nokia commercial cleverly inserted in the flick. The touchscreen device is in the dash of young Kirk's Corvette that he is taking for a joyride. Check it out below while it's still available on youtube.

The Beastie Boys? Really?
movie, Nokia, product placement, Star Trek