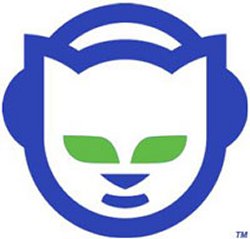 If subscription music services are for you, check out Napster, who is about to cut their price to $60 per year and let you keep a handful of tracks forever to boot. Beginning tonight, Napster will launch its new $5 per month deal that gives subscribers unlimited, on-demand streaming access to Napster's library of music. That's 7 million tracks from major and independent publishers.
Best Buy's music service will even let you keep up to five unrestricted "CD quality" MP3 tracks every month. Pretty sweet deal.

You spend that much on coffee right?
$5, downloads, month, Napster, streaming