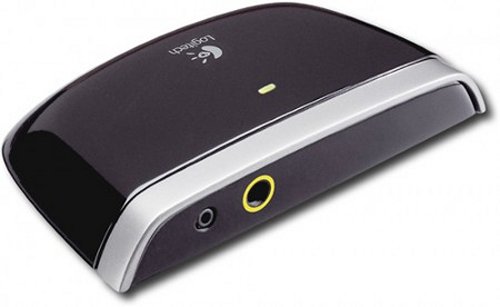 We told you back in March that Logitech is preparing the Harmony Adapter for the PS3, but at the time we didn't have much info. Best Buy actually had it listed but was removed and is now cached. Anyway, it looks like the Harmony Adapter to be available in several weeks on May 31st in the USA.
The price isn't bad for the luxury of not using the PS3 game controller as a remote. How many of you have been doing just that forever now?

The wait is almost over.
adapter, Harmony, Logitech, PS3, remote