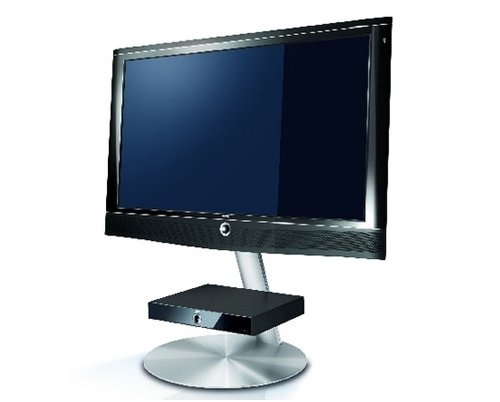 If you are the environmentally friendly type, the Loewe Art SL HDTV has just been introduced and you'll want to check it out. It's touted as the greenest HDTV from the company to date. And it doesn't sacrifice specs and design.
This 1080p LCD display comes with an Eco Mode that lets you control how much power it uses and the automatic light dimming uses up to 20% less than when it runs normally. In standby mode, the Loewe Art SL sucks just 0.7 watts. As you might expect, these power saving features don't come cheap.

The basic model is £2,345. It's available in 42″ or 47″ screen sizes and each purchase comes with a Freeview tuner and a 250GB HDR.
art, energy, Green, HDTV, Loewe, power, SL