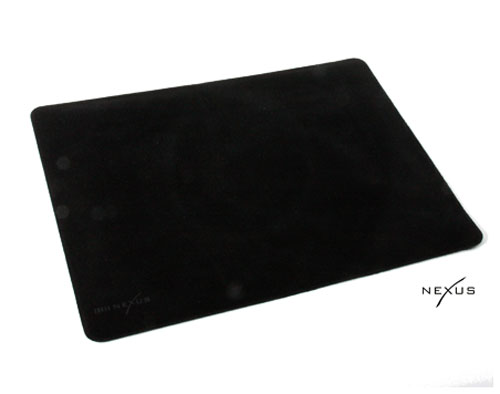 It may not be officially summer yet, but in warmer climates, it's already getting hot. If you work on a laptop a lot that means sitting the thing in your lap is getting all the more uncomfortable already. There are lots of laptop coolers on the market with some of them using fans that create noise.
Nexus Technology has unveiled a new laptop cooler that is a velvet blanket filled with a gel-like liquid to capture and remove heat from a laptop. The product is called the Nexus TDD-9000 liquid cooling pad and will ship in mid-June for $23.
The manufacturer claims that a notebook that hit 50C in 40 minutes of use on a normal surface only reached 36C on the cooling pad after the same amount of time. That is a significant reduction in heat. The manufacturer says for best performance you have to shake the pad every 20 minutes.
cooling pad, laptop