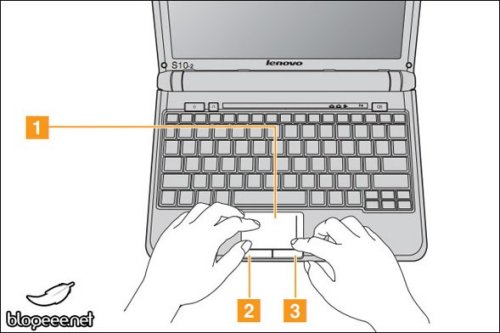 A recently revealed Lenovo user manual pretty much confirms an updated S10-2 netbook. We don't have complete specs, but it looks like more than a minor update, as the netbook appears to have a different hinge rounded edges, an extra USB port, a larger trackpad, and a revised keyboard layout.
There are also some new access bays for RAM, hard drive, and wireless card. But sadly, Lenovo has removed the ExpressCard slot. Consider that a trade-off for the built-in 3G. Nothing on pricing or availability yet, but we expect them to make it official any day now.

Question of the day. How much would you expect to pay for this one?
3G, Lenovo, Netbook, S10