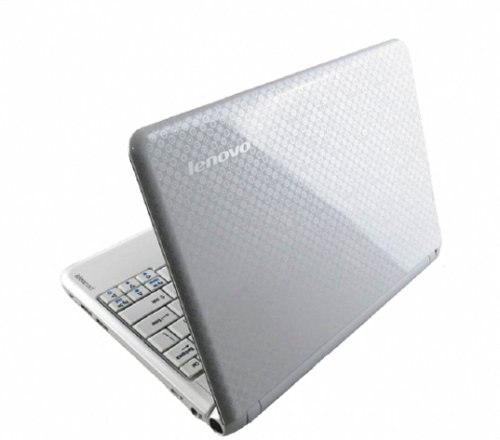 Though it won't be officially introduced until tomorrow, Lenovo will be announcing their IdeaPad S10-2 netbook. It's a thinner form factor than the previous IdeaPad S10. The body also weighs less and it will be available in four different colors.
This netbook will feature a 1.6GHz Intel Atom processor, 160GB hard drive, 1GB of RAM, a six-cell battery and Windows XP. The battery will give you up to six hours and this new version will have a larger touchpad. Some other features include an extra USB port and the option of adding 3G.

The colors will be white, grey, black and pink for a $349 base price. For instance, adding 3G will bring that up to $399.
3G, Ideapad, Lenovo, Netbook, S10-2