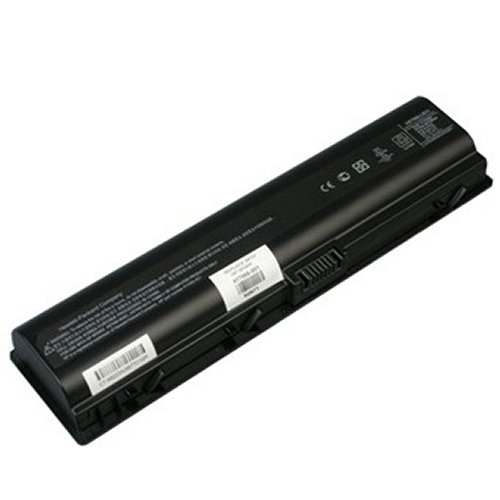 A few weeks ago HP recalled 70,000 laptop batteries, but they aren't done yet. They are recalling another 15,000 batteries sold in China. There aren't any reports of actual fire or flames this time, but the batteries are prone to overheating, and can pose a fire hazard.
At the moment, details about the models affected are scarce, but the batteries were used in laptops manufactured between late 2007 and early 2008, and include models sold under the HP Pavilion and Compaq Presario brands.

If it sounds like you may be affected, you can get in touch with HP China for a free replacement.
000, 1.5, Batteries, china, HP, laptop, recalls