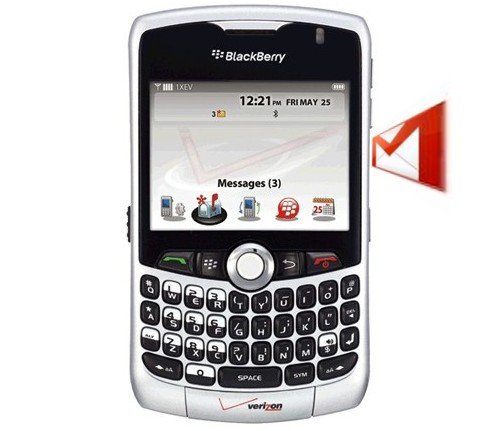 On the heels of RIM adding a push API, Google is enabling some BlackBerry users to get their Gmail and Google Calendar stuff on their handsets. Don't jump for joy just yet. There are some shortcomings that limit its usefulness. Like the fact that users have to be connecting to BlackBerry Enterprise Server instances, and those instances have to be backed by Microsoft Exchange.
Also, only 250 users per Enterprise Server instance can get their mobile Gmail on, changes made to appointments on a handset cannot be pushed back to Google Calendar. Plus, searching for Gmail messages still requires a separate app. Updates and improvements are on the way, but until then this is what you get.

Hopefully it won't take too long.
app, BlackBerry, Gmail, Mail, push