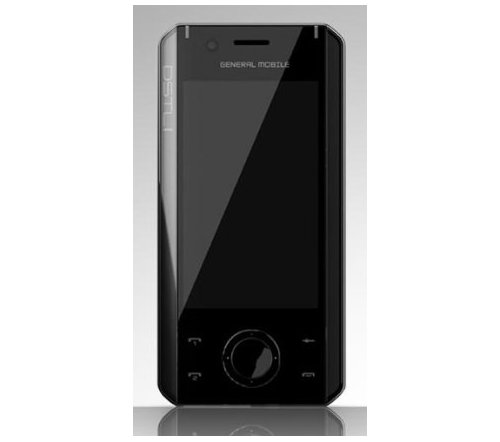 We've seen our share of dual SIM phones in the past. They're for the greedy. Those who think that one sim isn't enough. They're hogging up all the sims. Do they care? No. They just keep making more. Like this General Mobile DSTL1, which will be Android-powered and hitting the US and Turkish markets before July.
Some features include : 624MHz Marvell PX310A processor, 5-megapixel autofocus camera, 3″ WQVGA LCD resistive touchscreen display, and a microSD memory card slot. It will cost you $550 to $750, depending on where it is.

Wait until they start in with triple sim phones. Will there be any sims left at all?
DSTL1, dual sim, General Mobile, smartphone