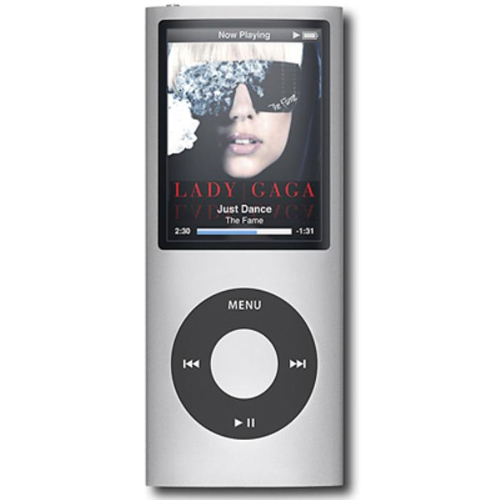 According to a new report, Apple may be planning to add camera functionality to a couple of its next-generation iPod models. The report also claims that upcoming iPhones will retain the handsets' existing size and form factor.
Hardmac, the English-language version of France's MacBidouille, cites that Apple's new line of iPod touch and iPod nano players, when launched in September of this year, will have video recording capabilities. While a compact iPod nano with a built-in camera seems foolish, we try to keep an open mind around here.

Aside from our take on the nano with a camera, the rumor does seem to be plausible.
Apple, camera, iPhone, iPod