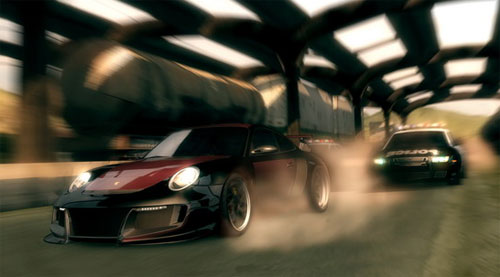 I really like the EA Need for Speed franchise and I have played most every title in the franchise going back to when it first launched when I was a kid. I liked Need for Speed Pro Street, but I missed the police chase action. I was glad when Need for Speed Undercover went back to the franchises roots.
EA has announced that new content packs are now available for Undercover. Two packs are available with the Challenge Series pack being offered for free and adding 60 new events along with new game modes Highway Wars and Highway Checkpoint races and three new cars.
A premium content pack is also available called the Boss Car Pack that gives player's access to all of the level boss cars from the entire game. The Boss Car pack is $5 or 400 MS points. EA says that the content is available right now for PS3 fans and is coming soon for the PC and Xbox.
EA, Need for Speed Undercover