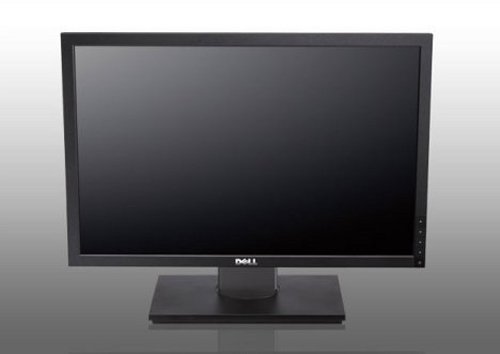 Dell has some new eco-friendly monitors in the P2210, E190S and E170S. The 22″ P2210 will give you a resolution of 1,680 x 1,050 pixels, along with a range of viewing-angle adjustments. Connectivity includes VGA, DVI-D with HDCP and DisplayPort. You'll also get four USB 2.0 ports to seal the deal
The 19″ E190S features a 1,280 x 1,024 resolution, an 800:1 contrast ratio and 250 cd/m2 brightness. While the 17″ E170S is pretty similar to the E190S, just smaller. It packs a resolution of 1,280 x 1,024 and a VGA port. All three monitors meet EPEAT Gold and Energy Star standards, so you rest easy and know that you are doing your part to help the environment.

The P2210, E190S and E170S will cost you $240, $130 and $110, respectively.
Dell, Eco-Friendly, Green, monitors