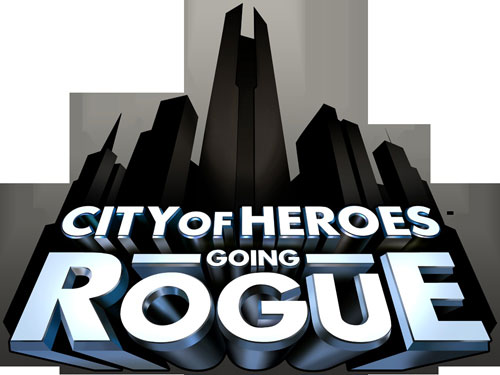 Back when City of Heroes first launched I played it a bit. It was cool to have a MMORPG where you could build your own superhero and live out your Marvel fantasies online. The game lost my interest rather quickly though and I stopped playing before I reached any sort of rank.
Fans of CoH will be glad to hear that the game has a new expansion pack coming called City of Heroes Rogue. The expansion takes players to a parallel universe where the city is ruled by Statesman's opposite called Tyrant.
Players will get to explore the shades of grey between good and evil with a new alignment system. Players will fight Tyrant and his Praetorian guard. Heroes will be able to become villains and villains heroes in the expansion.
game, MMORPG