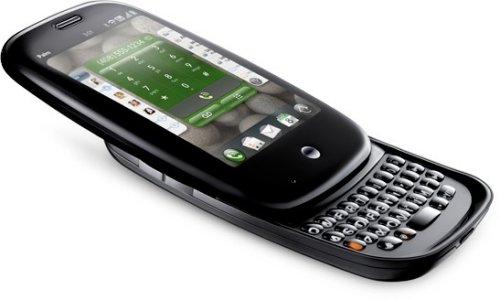 This isn't 100% confirmed yet but the folks at BGR have some launch details for the the Palm Pre. Apparently Best Buy will be getting a limited inventory of 4,500 Pre handsets for a trial launch on June 7th. The story goes that Sprint will be direct-shipping them to arrive on the 6th. So, about 4,500 units will be spread throughout Best Buy Mobile locations across the country.
Yeah, that's spreading them pretty thin. Rest assured that each and every Best Buy Mobile will be getting at least one Pre. Pricing is apparently still being decided on, but here's what is likely: New customers with a 2-year contract, $199.99. Existing customer upgrades, $299.99. Outright, $999.99. Ouch!

That's a lot of scratch for that last option. You have to really really want it.
Best Buy, June 7th, launch, palm pre, trial