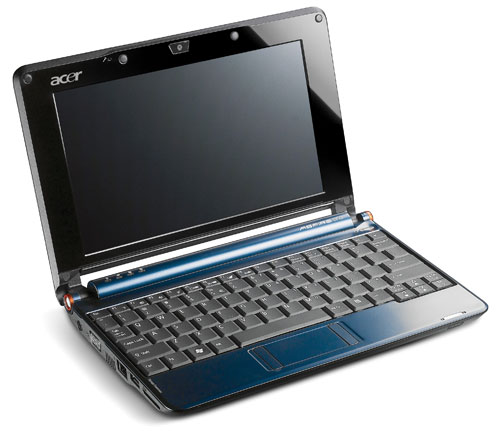 In Europe, the practice of subsidizing notebooks and netbooks on mobile carriers is very common. In the US, the practice is still relatively unknown. RadioShack offers a netbook bundled with mobile broadband, but it is one of the few such offers in the States.
AT&T has announced that it will be expanding its subsidized netbook offer and rolling the products out to its stores nationwide. The new expanded lineup will include Acer, Dell, and Lenovo netbooks all bundled with mobile broadband plans.
The new offerings will be available at all AT&T stores across the country this summer. AT&T began offering subsidized netbooks in some retail location in April 2009 and says that following the successful test the offer will now be made available everywhere. No pricing or model details are available at this time.
AT&T, Netbook, Notebook