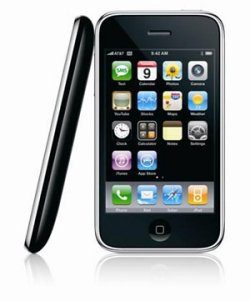 Ralph de la Vega from AT&T has confirmed that the company has in fact been looking at lowering the cost of data plans. Instead of cutting the cost of unlimited access, the company plans to introduce lower priced plans with limited bandwidth.
"Right now we continue to study what is the best thing that is available, not just from an iPhone point of view, but what you can do to stimulate additional demand," said de la Vega, adding, "[w]e view Apple as a strategic partner for us, a very good partner to have now and into the future."

Rumors from a few days ago suggested a $10 price cut for the iPhone data plan.
AT&T, cheaper, data plan, iPhone