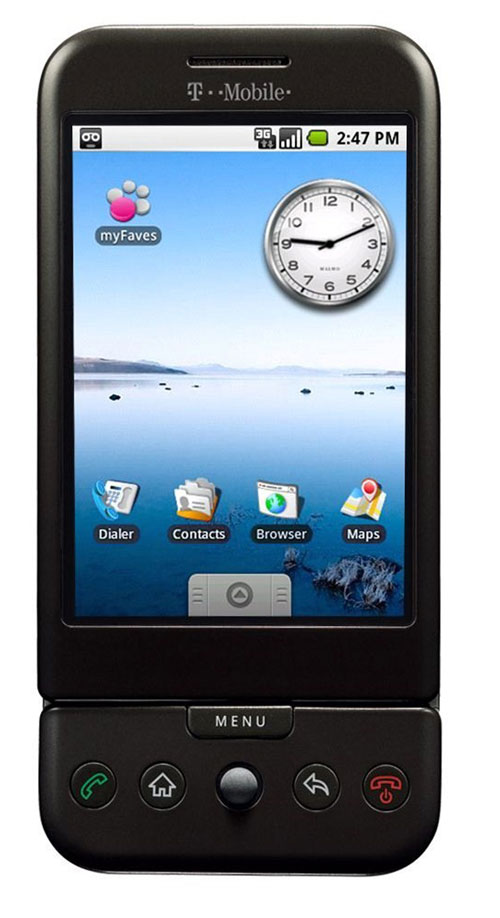 Android got off to a very slow start with the only handset being offered for a long time being the T-Mobile G1. Android has its share of early teething woes that were fixed for the most part with updates and patches. Android is now picking up steam in the market.
Analytic firm Strategy Analytics says that this year Android smartphone shipments will grow by 900%, making it the fastest growing mobile OS in the market. The second fastest growing Os is expected to be the iPhone OS growing 79% over the year.
Google is expecting big things from Android this year and it looks like analysts are too. Dell is working on an Android-based netbook and HP is considering Android for its netbooks as well. Android is poised to move out of the smartphone realm and into more mainstream applications.
Android, Google, iPhone