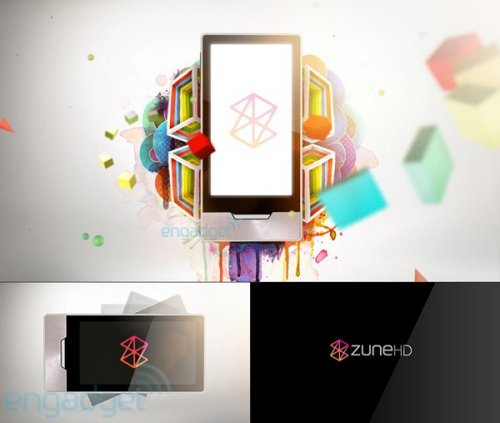 Yesterday images of the Zune HD were leaked to engadget and since then we've learned that it's the real deal. The images above are promotional shots from Microsoft's forthcoming marketing campaign.
We don't know much, but the name is a dead giveaway that the display will be "HD". Can we expect it to have 1280×720? Or are they just using it as a fancy marketing word?

We'll find out soon.
Microsoft, pmp, Zune HD