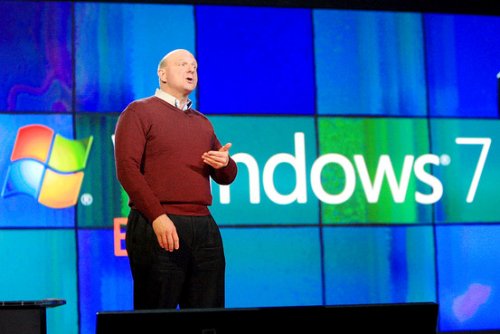 The upcoming Windows 7 Starter Edition seems kinda lame when you consider that it can only run three applications at a time, but if you are using it with a netbook, it makes a little more sense. Most people use netbooks to browse the Internet and maybe check their email, with some MP3s playing in the background.
And since more applications are becoming Web-based, those applications can be stored online instead. We will be keeping an eye on Windows 7 Starter Edition to see just how well it fares. Of all the Windows 7 editions, this one is the oddest.

We'll see how it all plays out.
Microsoft, netbooks, Starter Edition, windows 7