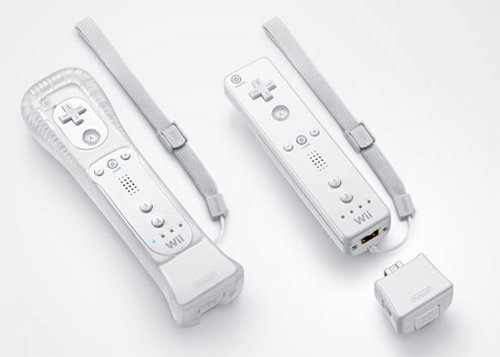 Looks like the rumors were pretty close. After months of silence, Nintendo has announced a date for US availability of its MotionPlus Wiimote accessory.
We figured it would be here by now, but maybe they just needed some time to perfect it. On June 8th Nintendo will ship the MotionPlus add-on to the US. The device will cost you $19.99, or after until July 26th you can pick up the Wii Sports Resort for $49.99, which comes bundled with the accessory.

Are you getting one or do you figure your Wiimote works fine as it is?
$20, MotionPlus, Nintendo, Sports resort, Wii