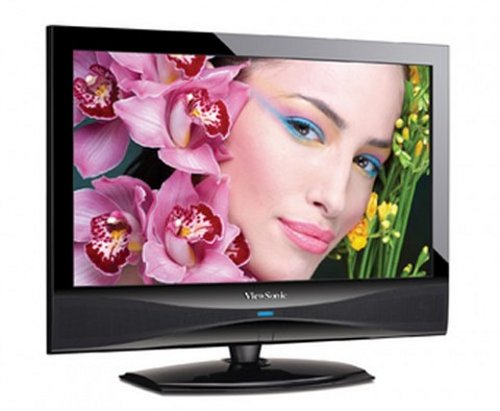 ViewSonic just announced another LCD model for your consideration. The VT2230 LCD TV is a 22-incher, for those who need a smaller screen that offers a high quality image. It features a 16:9 aspect ratio with 1080p resolution, 5ms response time, 8,000:1 dynamic contrast ratio and 300cd/m2 brightness.
Decent specs for an LCD that will be tucked away in that small area in your home. This one comes with several integrated tuners including NTSC, ATSC and QAM. The connections include HDMI, VGA, composite and S-Video inputs. You can get the ViewSonic VT2230 LCD TV now for a reasonable $349.

One can never have too many displays. This one might be good for the kitchen, so you can burn dinner while fixated on Desperate Housewives.
22-inch, LCD, tv, Viewsonic, VT2230