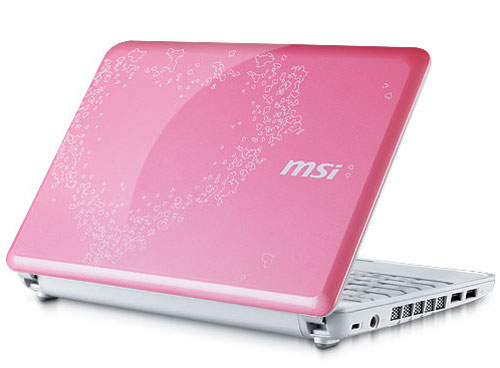 It's not hard to understand why netbooks are doing so well in the current global economy. People still want and need new computers, they simply don't want or can't spend what they would have on a new computer last year.
Netbooks are cheap, light, and portable leading many mobile users to jump on the netbook train. Strategy Analytics offers a few details about the netbook market in its latest report. According to the firm 2/3 of all netbooks sell for under $500 and more than half of all netbooks sold use Windows XP Home.
Asus is the best-represented vendor in the netbook market with MSI, Acer, Gigabyte, Everex and Samsung represented as well. Over 50% of all netbooks sold are under 10-inches in size, which surprises me considering the 10-inch netbook is considered by many to be the sweet spot of the market.
Comptuer, Netbook, Notebook