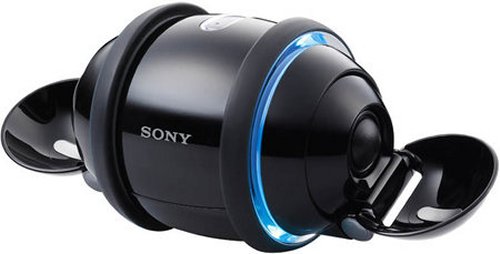 Japanese owners of Sony's rolly have been able to remote control the device for several months now. Now users in the US will be able to, with the release of Rolly Remote for US owners.
The software and firmware update lets you connect to Rolly wirelessly from a PC, letting you control things like playlist and movements. You can control up to seven at a time, if you wanted to choreograph a rolly musical. Head over to the Sony Support page to get the files.

Then get that robotic egg-thing moving.
dance, MP3, music, remote control, robot, Rolly, Sony