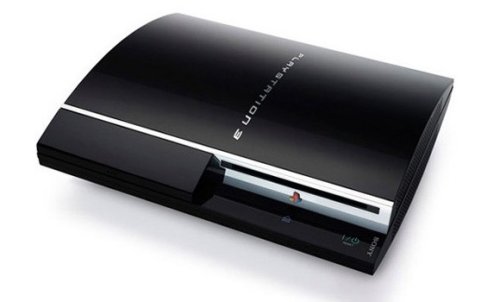 The PS3 is getting yet another firmware update, this time in the form of 2.70 so that Sony can hopefully enhance your connected experience while using the PS3. What are some of the changes that we can expect?
There's a new Text Chat feature that allows you to keep in touch with your PlayStation Network friends online, that lets you chat with up to 15 different contacts at the same time with the help of a Wireless Keypad. Some other updates are: Friends list on the XMB (XrossMediaBar), Sort your friends via their online status, Attach larger files to the messages you send (from 1MB to 3MB), Video delivery service on PlayStation Store, and Videos you've purchased for your PSP system can now be transferred to your PS3 for playback.

The update will be released "soon".
2.70, firmware, PS3, Sony, update