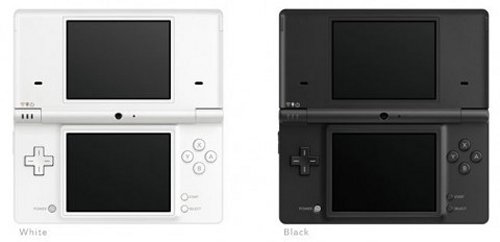 People really really love the Mushroom Kingdom. In the first week alone in the US, the big N managed to sell a whooping 435,00 DSi handhelds. Here's something more amazing. In the month of March Nintendo systems accounted for just under 60 percent of all video game hardware sold in America.
This during a 17 percent drop in Wii sales during the same month. The news definitely gives Mario and Yoshi something to get excited about.

Have you bought your DSi yet? We're thinking the numbers will remain strong for a bit yet as some of you get around to that all important purchase.
000, 435, DSi, first week, handhelds, Nintendo, sales, U.S.