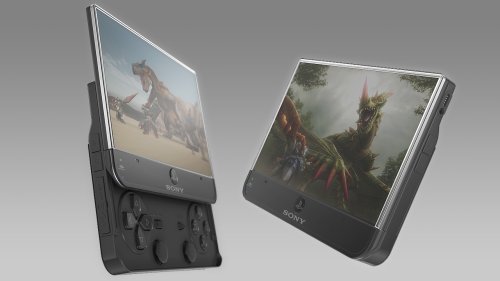 We've heard all of the rumors that a new PSP will be arriving with a sliding touchscreen, but now Pocket Gamer says they've confirmed it with a developer working on the system. It will be here before Christmas.
The source repeats earlier rumors about the design: Like the touchscreen that will slide open to reveal a D-pad and….two analog thumbsticks. And as we told you before, the UMD will be gone in favor of digital downloads. According to Pocket Gamer it's more like an iPhone than the last PSP you've come to know and love.

Looks like all those rumors we reported are true. Pricing and availability will be announced this June at E3.
christmas, New, PSP, rumor, Sony, two thumbsticks