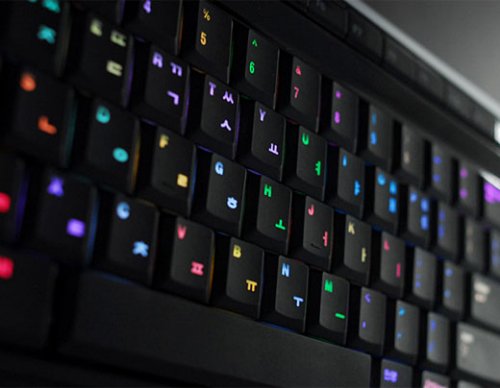 You might remember that Luxeed LED multicolor keyboard we featured last August. It's back with a new update for 2009. Mac and Linux users can now get in on the action with the Luxeed U5 keyboard. It's like a rave for your fingers.
It improves on the original Luxeed by adding multi-platform support. The Luxeed L5 also makes changes to the LED system to reduce ghosting. Plus they've added a firmware updater utility and improved the responsiveness of the keys.

Nothing on a North American release date yet, but Luxeed is taking pre-orders for the L5 in Korea for $77.
keyboard, LED, Linux, Luxeed, Mac, pre-order, u5