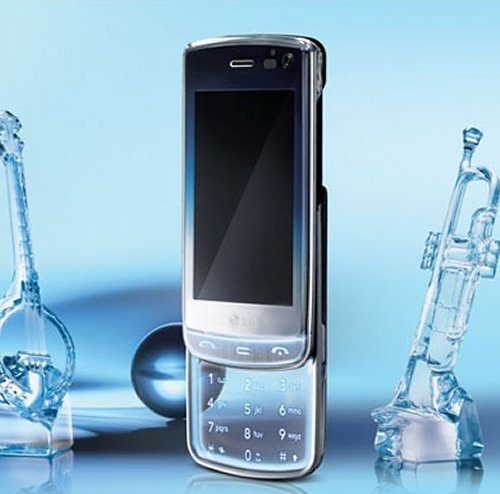 We first saw the LG GF900 Crystal back at MWC 2009. Its LGs sexy phone with the transparent keyboard, which gives it a luxurious look. Those who have been captivated by it in the UK should be able to pick up the device in mid-May, since Carphone Warehouse has confirmed that they will be releasing the device then.
The GD900 features LG's S-Class Touch UI, an 8-megapixel camera, Wi-Fi, HSDPA, TV-out and Dolby Mobile audio technology. The display and transparent sliding keypad should support multi-touch input and handwriting recognition as well.

No word yet on price, but given the specs and its transparent nature, we are guessing it won't be cheap.
crystal, GD900, LG, transparent, uk