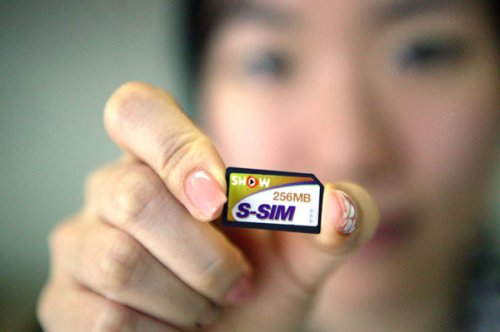 KTF, the Korean mobile operator has just announced their first working 256MB and 512MB USIM prototypes that are designed to be used in your smartphone or 3G. They will provide the user with greater storage flexibility in devices, and we can always use additional memory.
Especially in today's new phones that have a whole bunch of added functionality. KTF isn't stopping with these though. They are also working on a 1GB USIM version that will be available sometime in the second half of the year for an unknown price.

USIMS until recently were not available in such a capacity.
512MB, KTF, prototype, USIM