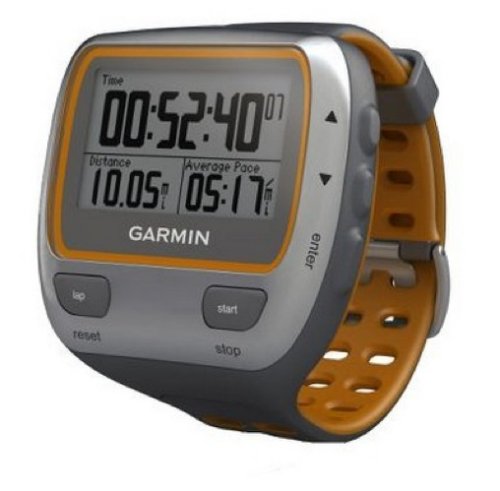 Garmin is offering up two new watches in the Forerunner lineup. They look a tad, uh, fugly. The waterproof 310XT and the 405CX, which is the successor to the 405. Fugly they may be, but they pack in a lot of functions.
The 310XT features a tough waterproof shell rated for a depth of up to 50 meters, and 20 hours of battery life. Both the 310XT and the 405CX include GPS, wireless, data syncing and will track your burned calories. These are great watches for Athletes looking for a personal trainer on their wrist.

Expect to pay $369 for the 405XT and $349 for the 310XT in Q2. We're hoping they up the style on future releases.
310XT, 405CX, exercise, forerunner, Garmin, GPS, tough, watch