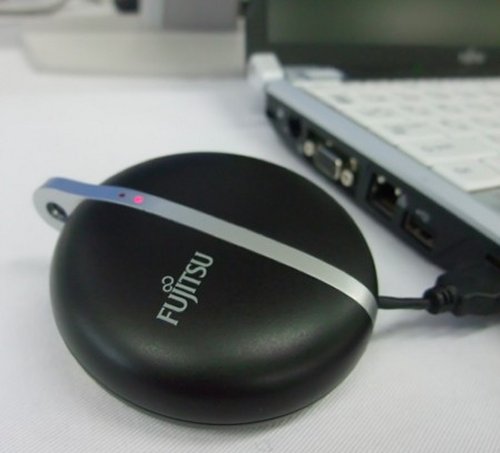 If you want to make sure that your personal information is protected, check out the latest from Fujitsu. The Secure USB Memory Device makes absolutely sure your data is secure. If you transport a lot of information from computer to computer it will be very useful.
Think of it as a thumb drive with a battery and a processor built in. You can adjust the security settings on the drive so that data will be automatically deleted after a certain period of time. Whatever you decide. Or if someone else tries t use it on another computer.

This way if you lose it, your data won't end up in the wrong hands. No word on when it will be available, but it sure makes your info extra secure.
data, drive, Fujitsu, info, protect, Secure USB, Security