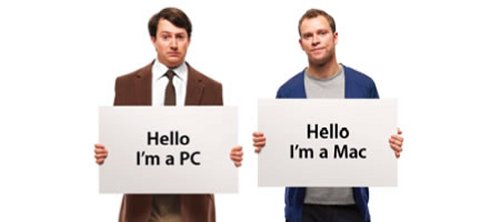 If you own a MAC and enjoy it, make sure you do not download Apple's iWork 09 from any bit torrent client. The torrent has been infected with the first ever MAC OS X botnet. It was detected by Symantec and a copy of the bot was also reported in the Photoshop CS4 torrent.
The author of the malware introduced the bot in the downloaded copy of the software. But as you Mac guys have always said, you don't have to worry about such things. So you'll probably be fine. This kind of stuff just plagues PCs.

The MAC OS X bot has been known to cause some major Denial of Service (DoS) attacks. Be careful.
botnet, detected, first, Mac, OS, symantec