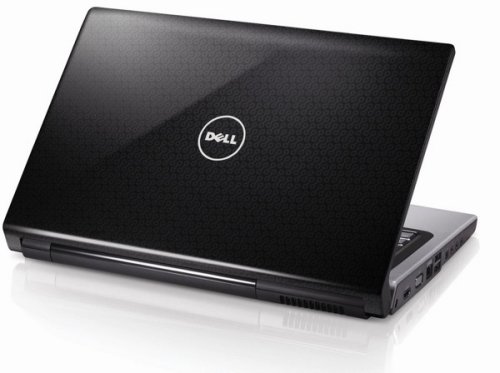 The company has finally gotten official with the upgraded Studio 15 laptop, and made it available in the U.S., Canada, and Latin America. This update is all about the improved 15.6-inch LED-backlit display, with a native 1366 x 768 resolution, that gets paired with some upgraded ATI Mobility Radeon HD4570 graphics (available with 256MB or 512MB of on-board memory).
Aside from that, you can expect the usual Core 2 Duo processors, built-in 2 megapixel webcam, HDMI out, optional Blu-ray drive, optional backlit keyboard, and it comes in six colors. Prices should remain around $649 for the base model, with things moving up from there.

New and improved and now available.
Dell, laptop, Studio 15, updated