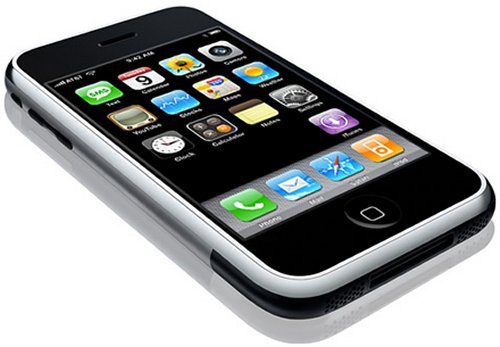 The economy may be in the crapper, but Apple hasn't really noticed. They just keep on keeping on, selling iPods, iPhones and Macs to a hungry public. Apple just reported a $1.21b profit on revenues of $8.16b, making it another record quarter.
This when Mac sales fell three percent compared to last year. Luckily for them it was offset by a three percent increase in iPod sales (mostly the iPod touch), while iPhone sales jumped 123-percent.

It's easy to see why Mac sales slowed. High price during a tough economy. While the iPhone sells like hot cakes during that same time because it's actually a useful tool for people on the go. It will be interesting to see what happens with Mac sales a year from now.
$1.21b, Apple, best, iPhone, Mac, March, profit, quarter, sales